REAL ESTATE ACTIVISM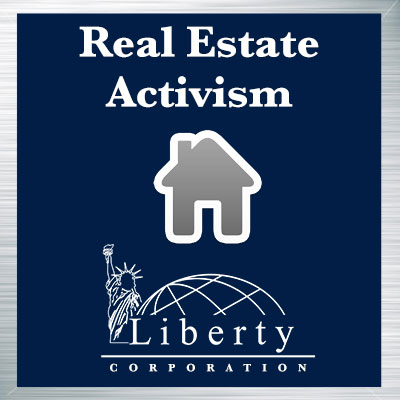 ACTIVISM IN THE BOUQUET ESTATE
Besides having achieved a number of real estate transactions in its seat, Ciudad Juarez, Chihuahua, and Chihuahua Capital is actively involved in the real estate industry bodies and financial: is a founding member of the Mexican Association of Real Estate Professionals, Section City Juarez,
AMPI-JUAREZ, AC, which is responsible for promoting, broker, market, manage, advise and train in real estate to its members and society.
Of course, is affiliated with AMPI National, based in Mexico City, Mexico.
Founding member of the NATIONAL BUREAU ESTATE, whose corporate offers general community information on an endless number of susceptible to marketing real estate in this city and elsewhere in Mexico, professional services and links to service providers that complement the cycle in which real estate market evolves, develops strategy to stabilize real estate, form alliances and develop proposals for the professionalization of the real estate industry, resolves issues and disseminates Civil Law real Estate Law.
Celebrate an agreement with the custodian INFONAVIT, promotion and sale of real estate owned by the institute, from recovery of overdue or property abandonment.
BACK